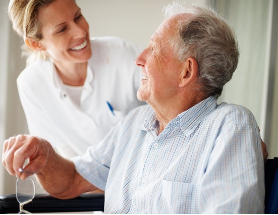 Dynamic Services & Programs Evolving to Meet the Needs and Interests of our Community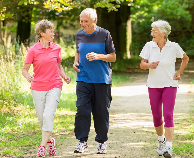 Our activities are open to all and provide opportunities to get together with others for meals, creative activities, seminars, and support. Click on Calendar or Activity Listing for more details.
Prime Time provides services and activities promoting the physical, social, mental and spiritual well being of individuals aged 50+ in Oriental and surrounding Pamlico County. Prime Time partners with numerous organizations bringing together many resources helping area residents sustain an enriched and independent quality of life.